*UPDATE: Due to unprecedented and overwhelming number of submissions over the last several days, 99 Pine Street is closing for summer break a week earlier than anticipated. We regret any inconvenience this may cause.
Please allow at least three months to hear from us. We anticipate re-opening late September.
We will remain open to Original Artwork submissions for the summer.
Thank you, and we look forward to reading your work!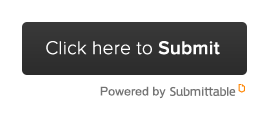 =========